Subsidized Senior Housing in Houston, Texas
Financial concerns are more prevalent today than ever before.
The vulnerability can magnify if you are a senior citizen reliant on a fixed income of Social Security and pensions. While these sources of income can be a safety net, they can also be stressful because they provide little to no flexibility to keep up with the rising costs of living.
Fortunately, many cities in the U.S allow seniors to live comfortably despite their stagnant income. One of them is Houston, Texas.
Sprawling over 665 square miles, the Space City of Texas boasts an affordable cost of living, a diverse community of approximately 2.3 million, and a never-ending array of recreation opportunities. Plus, you can find several affordable senior communities, allowing you to stretch your income further.
In this guide, let's learn more about Houston low cost senior housing programs and why living in this city can be beneficial for your quality of life.
Why Choose Houston, TX, For Your Golden Years?
Before discussing the affordable housing programs in Houston, let's first find out why you should consider hanging your hat in the Texas metropolis.
Plenty of Greenspaces
Besides more than 125 miles of hiking and biking trails, the Houston Parks and Recreation Department oversees 366 parks and 200 greenspaces. These open venues allow the residents to participate in various activities.
Loads of Activities
Senior citizens can enjoy a rich and diverse culture in Houston. The city boasts numerous restaurants, shopping centers, vibrant music, and day trip destinations. Most of these also offer discounted fares for senior citizens along with accessibility features. A few places that are a must-visit for elderly residents and their families include:
Excellent Healthcare
Houston seniors have access to some of the world's best doctors and specialists. The city has more than 85 hospitals and is also home to the Texas Medical Center, which is the world's largest medical complex.
No State Income Tax
Since Texas has no state income tax, your Social Security benefits, pensions, 401(k), and IRA will be relieved from taxation. Additionally, groceries and medicines are not applicable for sales tax.
Affordable Living
Houston, TX, has the second-lowest-cost of living among America's most populous metro areas. It is also 6% lower than the national average.
All About Houston, Texas Subsidized Senior Housing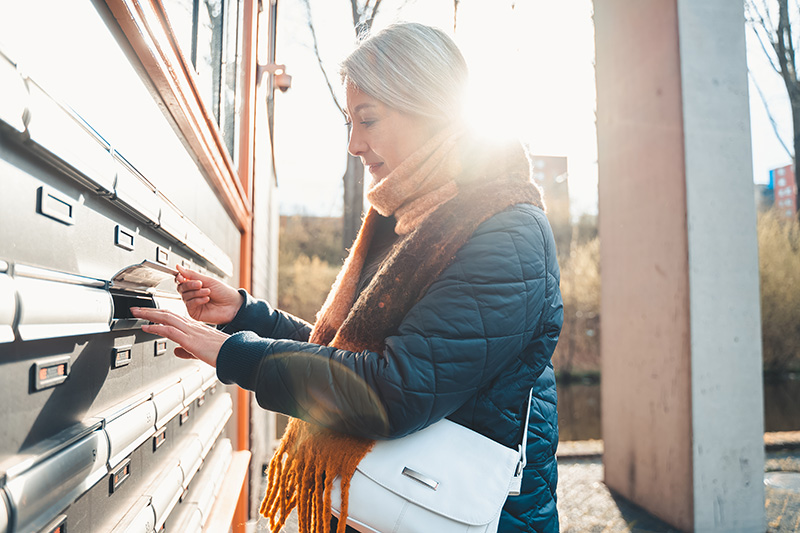 While there is some financial flexibility available for the elderly in Houston, there are many who continue to struggle. Thankfully, various Houston low income senior housing programs offer subsidized rents allowing seniors a fantastic opportunity to live comfortably within their means.
The primary housing programs operating in Houston are listed below:
Public Housing Program by Houston Housing Authority
The Public Housing Program provides affordable apartment units to eligible families and individuals. The Houston Housing Authority manages the program while the funding is made available by the U.S. Department of Housing & Urban Development (HUD). As a tenant, you will be responsible for paying 30% of your gross income towards rent.
Who is Eligible?
The eligibility criteria for the public housing program are based on household income. The annual income of an eligible participant must fall within the range of 30% (extremely low income) and 80% (low income) of the median income limits. For a one-person family, the income limits are:
Extremely Low (30%) - $18,650
Very Low (50%) - $31,050
Low (80%) - $49,600
The above limits are attached to the different apartment complexes managed by the Houston Housing Authority. There is no age limit for eligibility, but preference is usually given to families with seniors and disabled individuals. You must also be a U.S. citizen or have immigration status.
How to Apply?
Contact the Houston Housing Authority directly to submit your application. The authorities will ask for documents such as I.D. cards, proof of income, bank statements, and previous rental history to assess your eligibility. Your application will be transferred to a waiting list if you are deemed eligible.
Due to high demand, public housing programs are only open for a limited duration. You can visit the website of the Houston Housing Authority for more details.
Section 202 Supportive Housing for Houston Seniors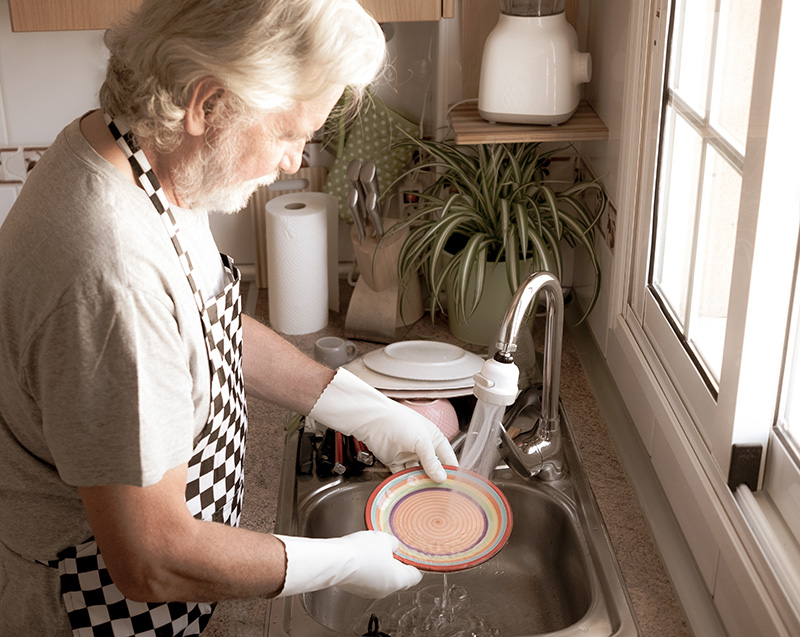 The Section 202 Supportive Housing Program was launched by the HUD. Through this program, HUD gave out loans to builders for the construction of Houston subsidized senior housing units. Since the apartments are exclusively designed for the elderly community, you will find them equipped with several accessibility features such as wheelchair ramps and grab rails. You can also seek assistance from an on-site service coordinator.
Who is Eligible?
The applicants must be aged 62 or above, and family members or caretakers can also reside with the senior citizen. However, all adult family members' income will be included in the total household income when determining eligibility.
The income limit must meet the low income or very low income criteria decided by the HUD. For Houston, TX, these are:
Very Low (50%) - $31,050
Low (80%) - $49,600
The rent is determined according to the household's income, but you can expect to pay around 30% of your income towards rent. Besides meeting the income limit, you must have:
U.S. citizenship status
Clear criminal record
Optimal credit score
Clear rental history
How to Apply?
Finding affordable senior apartments in Houston, TX, is pretty straightforward. Use the Senioridy search engine to locate a suitable housing unit in Houston. You can then directly contact the manager of participating community and submit your application.
The application will go through a multi-step verification process to determine your eligibility. Read our guide on How to Qualify for Low Income Senior Apartments to learn more about the process.
Housing Choice Voucher Program for Houston Seniors
The Housing Choice Voucher Program or Section 8 provides rental assistance in the form of vouchers. Applicants have the freedom to choose from any private apartment, duplex, or townhouse. However, the owner must agree to rent out under the guidelines fixed by HUD. The housing unit should also meet the required health and safety standards.
The rent for the Section 8 units is usually around 30% of the tenant's total income. The remaining portion is paid directly to the property owner.
Who is Eligible?
In order to be eligible for a housing choice voucher, the income limit is $27,750 for a one-person family. There is no age limit for application but remember that the income of all working members of the family will be counted towards your eligibility. For more information, visit the FAQ page for the Houston Housing Authority.
How to Apply?
To apply for the Houston low income apartments, senior citizens or their family members must first check if the waiting list is open. You can then fill out the online application available here. Apart from the form, you will be required to submit documents to verify your eligibility. It is also necessary to verify that none of the household members has ever been arrested for a drug crime, violent activity, or sexual offense.
A voucher will be issued once you are qualified for enrollment.
Low Income Housing Tax Credit For Senior Residents (LIHTC)
The LIHTC was established as a tax credit program where investors were offered credits for building affordable apartments. These include housing units for both - families and low income senior citizens.
Who is Eligible?
The household income level must fall below 50% of the area's median income. In Houston, Texas, the average median income is estimated to be around $90,100. To qualify, your total earnings should be 50% or less than the specified amount.
The rent for the LIHTC apartments is determined by the area median income and not the tenants' income. The determined rent will not fluctuate if the tenant's income increases or decreases. However, it will be reviewed annually, and you will not be eligible for the Houston low income senior living apartments if the income does not meet the criteria.
How to Apply?
Visit the HUD website to find LIHTC communities in Houston. You can directly contact the apartment manager and submit your application. Compared with other senior housing programs, finding a unit through this program is quicker.
How to Find Houston, Texas, Low Income Senior Living Near Me?
The most convenient way of finding an affordable living option in Houston, TX, is through the Senioridy website. With the help of our directory, individuals qualifying for low income senior apartments in Houston can search units in their preferred zip codes or areas near their loved ones.
Remember, the key is to be strategic. Research the different programs thoroughly, prepare all the necessary paperwork, and send in your application. Good Luck!
By accepting you will be accessing a service provided by a third-party external to https://www.senioridy.com/