Affordable Senior Housing in Fayetteville, North Carolina
Many senior citizens envision living in a new location as they grow older. Perhaps somewhere warmer, in the mountains, or where the community is diverse.
But regardless of where you choose to live, the prime criteria such as weather, safety, tax-friendliness, and close proximity to loved ones remain the same for almost every individual.
And while many cities in the U.S. fulfill these requirements, Fayetteville, North Carolina, is a favorite of baby boomers for being affordable as well.
As we all know, the cost of living plays a big role in representing a person's lifestyle. Seniors on a low income are forced to look for cost-effective living options, and Fayetteville, NC, is an excellent place as the cost of living here is quite reasonable.
Plus, numerous low-income senior housing communities make Fayetteville an attractive destination for seniors with economic insecurity.
In this guide, let's learn more about the city's lifestyle and how you can benefit from Fayetteville low cost senior housing programs.
Living in Fayetteville, NC: The Pros and Cons
Located in Cumberland County, Fayetteville, NC, is the sixth-largest city in the state. It has a population of approximately 208,778 residents, with over 12% of the demographics comprising senior citizens.
Like any other city, Fayetteville has features that some people love while others abide. Here are some of the pros and cons to consider regarding the Fayetteville lifestyle.
Pros:
Landscape: It is a true scenic destination surrounded by beautiful views.
Recreation: Nature lovers have easy access to lakes, mountains, woodlands, and beaches.
Historical & Cultural Venues: Many landmarks, including the U.S. Army Airborne & Special Operations Museum, Market House, the North Carolina Veterans Park, and the Museum of Cape Fear preserve the city's heritage.
Modern Downtown: For a hive of activity, the downtown district has some of the trendiest shops, restaurants, and live entertainment.
Senior-Friendly Public Transport: Bus routes through the Fayetteville Area System of Transit are available with discounted fares for seniors and a FASTRAC service to assist people with disabilities.
Affordability: The cost of living here is almost 20% lower than the national average.
Social Security Tax Exemption: Senior citizens can enjoy a tax break from all Social Security benefits. However, other forms of income are taxed at a flat rate of 5.25%.
Cons:
Weather: Hot and humid summers with the risk of tornadoes, thunderstorms, and hurricanes.
Low Walk Score: Fayetteville is graded 21 out of 100 for walkability. The frequent rainfalls can also put the senior pedestrian at risk of falls.
Transportation: The city is car-dependent, and almost all errands require a car. Plus, traffic congestion can make commuting difficult.
Crime Rate: Despite military bases, the crime rate is high in Fayetteville. Property crimes such as theft and vandalism are common. Therefore, getting your valuables insured and avoiding walking alone at night is suggested.
Low Earning Potential: With a 5.5% unemployment rate, finding a job can be difficult if any adult members live with the senior resident.
How to Find a Senior-Friendly Home in Fayetteville, North Carolina?
Since owning real estate comes with the headaches of maintenance, taxes, and mortgages, most individuals prefer living in rental properties as they age. Plus, rents in Fayetteville, NC, are cost-effective and suitable for many budgets.
However, unanticipated health expenditures and rising inflation can often make the financial situation of seniors vulnerable. In fact, research shows that 1 in 10 people in the U.S above the age of 65 live below the poverty level and have trouble managing their daily expenses. Another report by Harvard University indicates more than 30% of households in the U.S. are cost-burdened and spend more than 30% of their income on housing expenses.
But did you know that the standard rule is to spend a maximum of 30% of your income on rent? And if senior citizens are spending more than the suggested amount, they can qualify for low income senior apartments in Fayetteville, NC.
Overview of Fayetteville Low Income Senior Housing Programs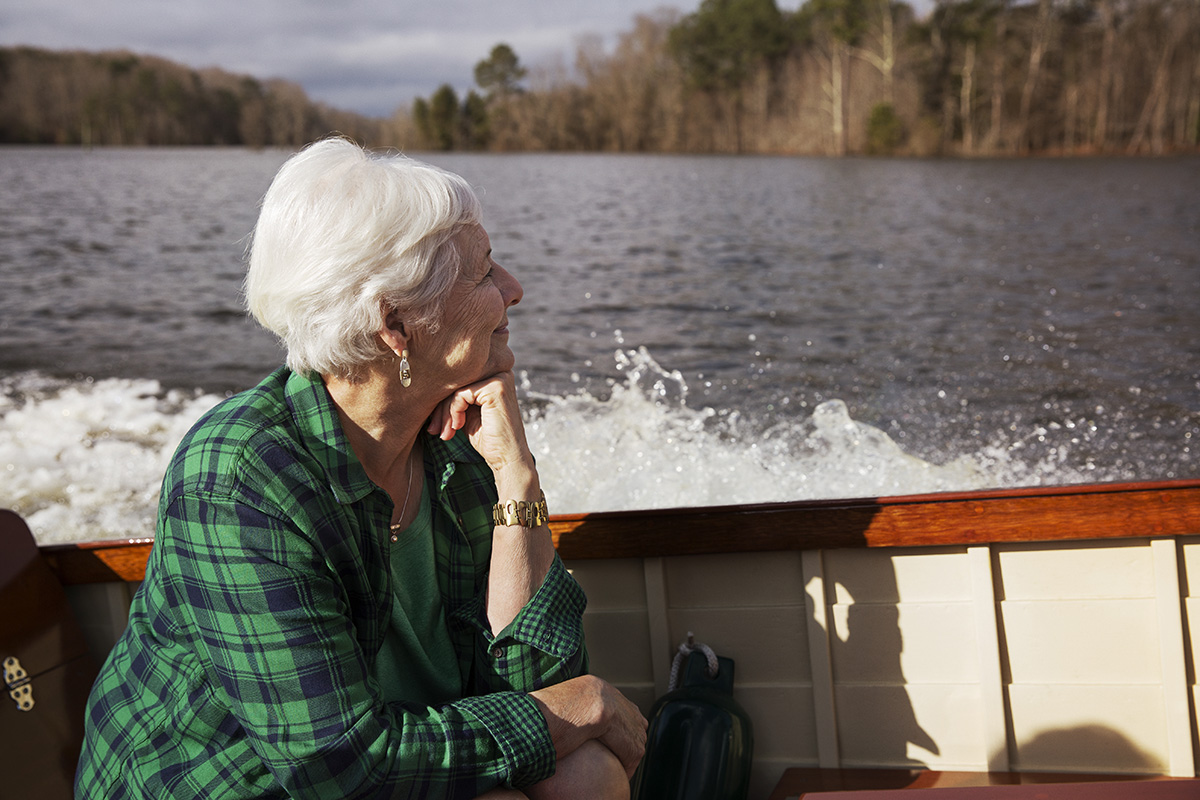 There are various affordable senior housing programs designed to accommodate low-income individuals and families. Each program has a different qualifying process and may provide subsidies according to its criteria. Understanding them in detail can help you determine the best housing scenario.
Public Housing Program
The Public Housing Program is managed by the Fayetteville Metropolitan Housing Authority (FMHA). It aims to provide safe and clean apartment units to families who fall within the low income limit. However, they prioritize senior citizens. Several housing communities are age-segregated to cater to their lifestyle requirements.
Moreover, the FMHA is granted the Hope VI program, which has renovated several public housing properties. The program promotes independent living for senior citizens through several newly constructed 'senior-friendly' homes.
Application Process:
Applications for the units are accepted on the third Wednesday of every month. You must contact the FMHA offices at tel:+19103025173 between 9 AM and 12 PM with the following information:
Name
Contact Details
Family Composition
Household Income
Previous Rental History
Bank Statements
You will only be accepted for the Fayetteville, North Carolina, low cost senior housing program if your provided data meets their guidelines. The primary funding of the program's rent is managed by the U.S. Department of Housing and Urban Development (HUD), while the tenant will be required to cover around 30%.
Section 202 Housing
The Section 202 Supportive Housing Program is exclusively launched for the senior population. It is also established and managed by HUD. The most notable feature of the Section 202 units is the adjacency to other seniors. You will find many features specifically built for the aging population. An on-site service coordinator is also present to assist the residents with any support and care they require.
Application Process:
To find Fayetteville low income apartments, senior citizens can use the online portal of Senioridy for easy discovery. The available units are categorized according to the preferred area and zip code. Once you find suitable homes, contact the community manager directly to submit an application.
To be eligible, you must provide details regarding your household size and income. A physical interview can also be scheduled.
The rent will be determined after your acceptance. However, you can expect to pay around 30% of your income towards the rent.
Low Income Housing Tax Credit (LIHTC)
The LIHTC program was launched by providing a tax credit to builders in return for the construction of low income units. The program is more abundant than other Fayetteville subsidized senior housing programs, so the prospects of acceptance are greater.
But unlike the other rental assistance initiatives, the rent is not determined by the household income. Instead, it is analyzed according to the number of rooms in a unit and the assigned income bracket.
Application Process:
Visit the HUD's LIHTC Property Data Directory to find a unit. Contact details for each project are available, enabling the prospective tenants to directly submit an application to the authorities.
Similar to other affordable housing programs in Fayetteville, NC, you will need to provide household information, rental history, and income records. The data will be verified through several channels to determine eligibility.
Section 8 / Housing Choice Voucher
The Section 8 vouchers are granted to eligible families with very low incomes. The participants are offered a housing voucher as a rental subsidy. These vouchers are awarded by the FMHA, while HUD will make substantial rent payments on behalf of tenants. The tenant will pay the remaining rent, usually 30%.
Application Process:
The vacancy for a Section 8 Housing Voucher is available periodically. You should contact the local PHA to learn if they are accepting applications. You can submit an application with detailed information regarding your household, income, and background if they are open.
The qualifying participants have the freedom to choose any housing unit that is willing to accept the vouchers. However, the committee at HUD and FMHA will check the Fayetteville low income senior living apartments to analyze if it meets their quality standards.
Frequently Asked Questions About Affordable Senior Housing Units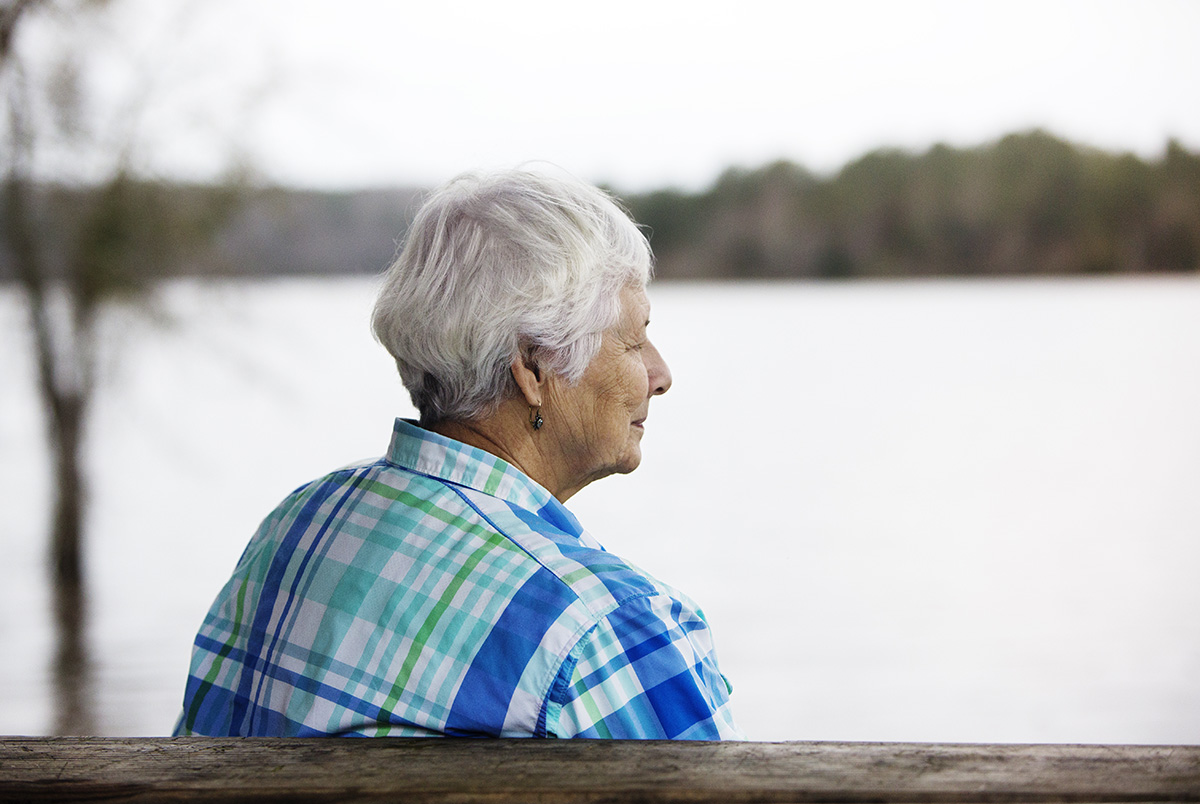 Here are a few commonly asked questions about finding affordable senior apartments in Fayetteville, NC.
Q1. How long does it take for the application process to be completed?
The time frame depends on the specific program. For example, the demand for Section 8 Housing Choice Vouchers is very high, and you may have to wait more than 2 years for the waiting list to open. For other programs, you can expect the wait time to be around 4 - 6 weeks.
Q2. Are dogs and other pets allowed in senior housing units?
Fayetteville is a dog-friendly city with numerous venues accepting them as guests. However, each housing unit has its unique criteria. Therefore, check with your local authority about keeping pets.
Q3. Do assets count towards qualifying for a senior housing unit?
Assets owned by an individual do not count as income. But any income generated through that asset is counted towards the qualification benchmark.
Q4. Why was my application rejected despite being financially qualified?
Yes, you may be disqualified because of a poor credit score, criminal record, and rental history.
How to Find Fayetteville Low Income Senior Living Near Me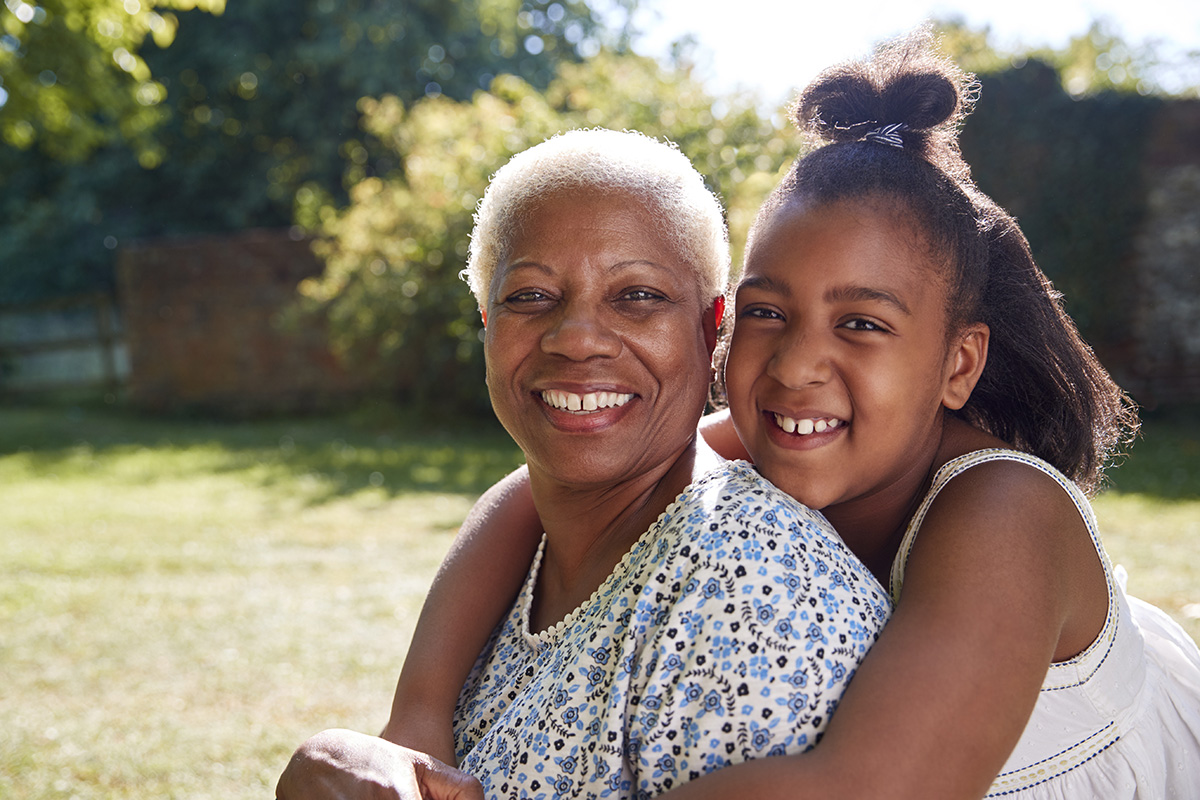 A 'home' for senior citizens should combine comfort, safety, and affordability. Fortunately, government programs can help seniors find suitable apartments where they don't have to compromise on any of the above elements.
The key is to be thorough with your research. Senioridy's Senior Housing Directory is the best way to start. Just search for available units in Fayetteville, NC, and follow the application process. It will also assist you in reducing your options, getting in touch with the appropriate service providers, and making a selection that meets your needs in terms of both budget and lifestyle. Good Luck!
By accepting you will be accessing a service provided by a third-party external to https://www.senioridy.com/