Orlando, Florida Low Income Senior Apartments
Seniors choosing Orlando, Florida, to spend their golden years are making a fantastic decision for their quality of life. According to the Florida Census, the state has a senior population of over 20%. Orlando, FL, is also ranked the highest in the 'retiree friendliness' survey conducted by WalletHub.
Pleasant weather, a tax-friendly environment, and a thriving senior citizen community are just a few reasons retirees find the 'Sunshine State' attractive in their latter years. Plus, the city has an abundance of entertainment activities exclusive to the elders. And, of course, your family would love to visit here too!
However, it's also important for seniors to think about 'living arrangements' in the city they choose to retire. You will be happy to hear that Orlando offers various affordable living options for the elders.
In this guide, you will learn more about Orlando low cost senior housing and we will help you find the ideal one to accommodate your preferences.
What Is Orlando, Florida Low Income Senior Housing?
Social Security benefits and retirement pensions are the primary sources of income for the majority of U.S senior citizens. However, they are often not enough to provide the elders with comfortable living arrangements. Even in a city like Orlando with a tax-free policy on retirement income and a surprisingly low cost of living, many senior citizens struggle to make ends meet.
Orlando, FL subsidized senior housing offers one possible way for elders to have financial freedom without compromising their quality of life.
As the name suggests, Orlando low income senior living apartments in Orlando are designed to offer affordable accommodations to qualifying elders. The rents for these units are reasonably priced, leaving the seniors with plenty of money left each month to cover their necessities.
Besides the cheap rent, a housing program for low income senior citizens offers them close proximity to other adults of their own age. In low income housing communities, each senior citizen is given an independent apartment. However, the elderly residents are regularly gathered for activities to encourage social interaction and an active lifestyle.
Amenities such as gardens, gyms, and picnic areas can often be found in these communities. You can also expect maintenance staff, community managers, and emergency response teams to be present on-site for the comfort of residents.
Qualifying for Low Income Senior Apartments in Orlando
The household income of the elderly is the deciding factor for the eligibility of affordable living apartments. For the residents of Florida, the standard for 'low income' for one person is $39,200, while $24,500 is considered 'very low income.'
When applying for Orlando low income apartments, senior citizens will have to submit different documents such as bank statements, Social Security benefits statements, federal tax returns, etc., as proof of income. The authorities will also contact you for an interview to discuss your unique situation.
Depending on the program's requirements, the authorities will also check:
Your citizenship status
Credit score
Criminal background
Previous rental history
Given the high demand in Orlando, FL, these units are likely to have a lengthy waiting list. Providing the community managers with accurate information about your requirements will help speed up the qualifying process for low income senior living apartments.
Once accepted, you are allowed to stay in the low income senior house till the end of your lease. However, your income will be reviewed annually to assess your eligibility.
Low Cost Housing Programs for Orlando Seniors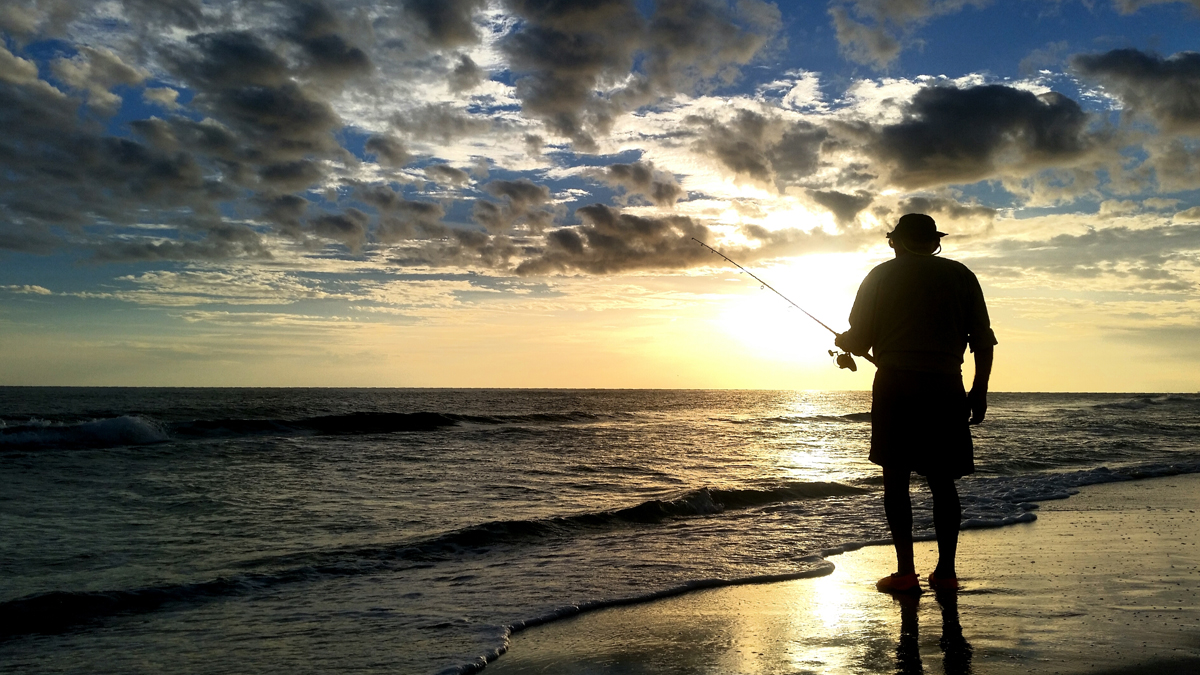 Government and non-profit organizations run several housing programs to accommodate senior citizens and families living on a limited income. Some of these include:
Orlando Housing Authority (OHA)
The Orlando Housing Authority provides safe, decent, and affordable housing options for the city's residents. Currently, the city is operating over 1,450 housing units in 14 complexes. They are open to all low-income families, the elderly, and the disabled. They are available in all shapes and sizes, allowing the applicants to choose according to their requirements.
Typically, a flat rent for these units is around 30% of the applicant's income. To apply, contact the OHA through their website. Information about eligibility and openings in the waiting list is regularly updated on their portal.
Section 202 Supportive Housing Programs for Elderly
Section 202 low income housing is the only program that is exclusive for senior citizens and the disabled. The program is initiated by the U.S. Department of Urban Development (HUD). Through this program, applicants above the age of 62 with a very low income can find affordable living units.
While services at these premises can differ, you can expect to find a comfortable and safe environment for the elderly to improve their quality of life. An on-site service coordinator is also present at some of these facilities to assist in social programs.
The rent for the Section 202 program is fixed at around 30% - 40% of the applicant's income. A quick Senioridy search or a Google hunt can help you find affordable senior apartments in Orlando, Florida. You can contact the community manager of the preferred facility to learn about availability and to submit an application
.
Housing Choice Voucher Program
The Housing Choice Voucher (HCV) or the Section 8 program supports very low income families, the elderly, and the disabled with their rents. Through this program, the eligible Orlando residents are provided with 'rental vouchers' that they can use to pay rent at participating facilities. In Orlando, the vouchers are administered by the Orlando Housing Authority and funded by HUD.
Interested individuals and families have the freedom to choose any housing unit that accepts Section 8 vouchers. The payment terms for each voucher holder vary. Generally, the tenants are required to pay around 30% - 40% of their income towards rent. You can contact your local housing authority for availability details of the Housing Choice Voucher program.
Low Income Housing Tax Credit (LIHTC)
The LIHTC is a federally-funded program that provides a tax credit to investors for building apartments for low income families and senior citizens. The units are open to all who earn less than 60% of the Area Median Income (AMI). In Orlando, FL, the AMI is $28,062. The rents for these facilities are capped for each unit according to the unit's number of bedrooms.
The residents who have received vouchers through the Section 8 program can pay the rent for LIHTC units through those as well. However, finding a suitable LIHTC accommodation for seniors is difficult as only a certain number of units are allocated for elders. The rents for these units can be a little on the steep side compared to other opportunities.
Frequently Asked Questions About Senior Citizen Living in Orlando
Senior citizens are often apprehensive about moving to a new place. Whether you are relocating to Florida or simply making an inter-city transition to Orlando low income senior living apartments, you may have various queries. Here are answers to some of the common questions.
Q1. How is the weather in Orlando, Florida?
With mild winters and warm summers, Orlando has a climate that most senior citizens appreciate. However, the sun can get a bit harsh during mid-day. And if you are planning a trip during that time, it is advised to apply a lot of sunblock.
Q2. What outdoor recreations are present for senior citizens in Orlando?
For the active elders, Orlando has over 170 golf courses. Plenty of parks and lakes are also scattered around the city, offering various activities like boating, hiking, fishing, etc. Disney World gives discounts to Florida residents as well, allowing the seniors to enjoy an affordable getaway with their families.
Q3. What if I need assisted living facilities in Orlando, Florida?
Similar to low income apartments, the state offers several assisted living units for seniors with health or mobility limitations. These facilities are equipped with staff to help residents with their daily tasks. However, low income programs and Medicare don't cover the cost of assisted living.
Q4. Is there public transport available for senior citizens in Orlando?
Yes, the two most popular modes of public transport in Orlando are LYNX Bus System and the SunRail. Both offer different routes around the city with discounted fares for qualifying senior citizens.
How to Find Orlando, FL Low Income Senior Living Near Me?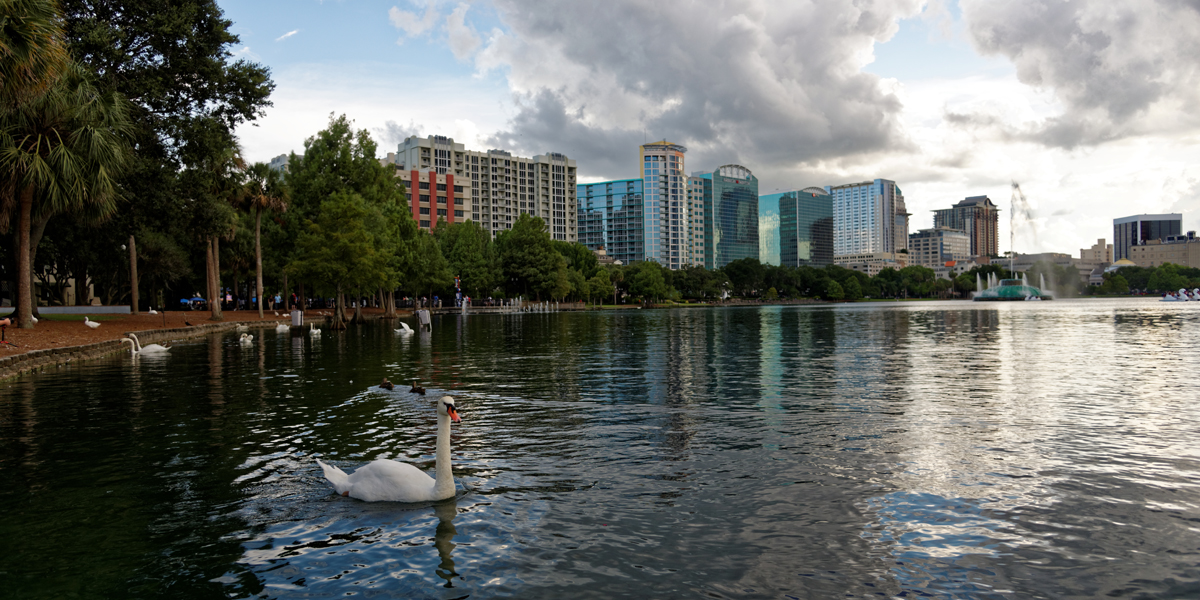 When looking for a low income housing facility, you may want to contact the Orlando Housing Authority for detailed guidelines. The most effective way to find senior housing options in Orlando, Florida, is through the Senioridy search engine. With our directory, you can conveniently search for an affordable housing unit in the county of your choice. You can also contact the community managers of the selected facility and submit your application.
A fixed income can be challenging to manage, especially with the rising cost of essentials. A low income senior housing would take some financial burden away from the elders and give them more control of their life. We hope this guide will be helpful in your hunt for choosing the best senior accommodation for your needs.
Good luck!
By accepting you will be accessing a service provided by a third-party external to https://www.senioridy.com/