Forest Manor
215 32nd St
NORTHPORT, AL 35476
Senior Care Levels Available Here:
Skilled Nursing Home
About Forest Manor:
Forest
Similar Listings You May Like
Get Driving Directions to Forest Manor
Type in your starting address and click the Get Directions button below.
Inquire About Forest Manor
Have Questions? Need To Setup A Consultation or Tour?
When you submit this form a copy will be sent to Forest Manor as well as other nearby providers.
Similar Listings You May Like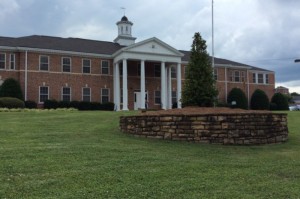 View Details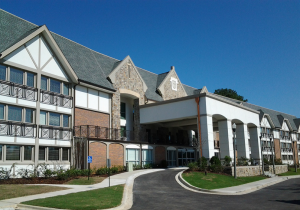 View Details