Finding Nashville, Tennessee Low Income Senior Apartments
Retirement can be a challenging time in a senior's life. After all, it comes with many changes that can feel sudden and unusual. Moving from work to retirement is a huge step, so it can take some time adjusting to this new phase in life. With the many things that need to be prepared for this transition, it is important to plan early on to avoid running into problems when the time comes.
Housing is perhaps one of the biggest and most expensive considerations that will have to be made during this transition. Deciding where to stay upon retirement is no easy task, especially since this will affect one's daily life and overall surroundings. Likewise, housing does not come cheap, so it is extra difficult to find the right living arrangements while working with a limited budget.
Often, several seniors are not prepared for the financial responsibilities that come with retirement. While there are various government programs and initiatives that can help subsidize some costs, these are not always enough to pay for all the necessary living expenses.
As such, this article will discuss where one can find the best and most affordable Nashville, TN low income senior living apartments. It will also discuss, among others, their application strategies and overall housing options for people struggling to make ends meet.
Table of Contents
Types of Low Income Senior Housing in Nashville
HUD Supportive Housing for the Elderly
Low-Income Housing Tax Credit in Tennessee
Housing Choice Voucher Program for Nashville Seniors
Qualifying for Nashville's Low Income Senior Housing
How to Find Low-Income Senior Apartments in Nashville, TN
The US Department of Housing and Urban Development (HUD) offers different programs to provide Nashville subsidized senior housing. Understanding how each one works is important in order to know how to be eligible and how to apply for them.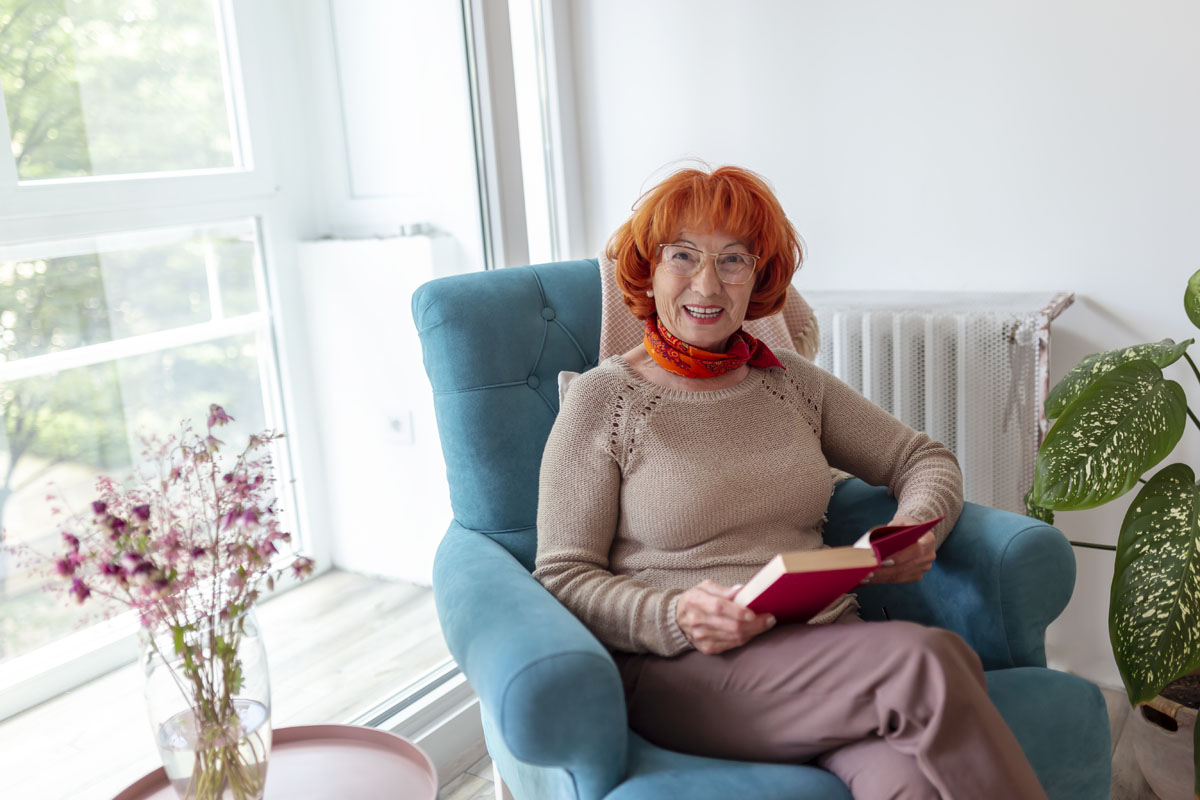 Under Section 202, HUD provides funding to non-profit construction organizations so that they will construct affordable housing for very low-income seniors. It also offers rental subsidy through the Project Rental Assistance Contract (PRAC), which goes to the property owner to make up for the low rent received by Nashville's low income senior tenants. Typically, seniors will only need to pay rent equal to about 30% of their adjusted income so both the senior tenants and the property owners will benefit from the subsidy.
This housing option is generally suitable for seniors who want to live independently but may need assistance with things like cooking, housecleaning, transportation, counseling, dressing, bathing, and the like. In most cases, the homes under this program will only provide one-bedroom apartments with a bathroom and kitchen. They do not provide senior care. However, many of these communities employ Service Coordinators who can help senior tenants locate services and benefits that they may be otherwise unaware of.
How to Verify Eligibility
To qualify for Section 202 housing, seniors need to be over the age of 62 and have a very low income, which is below 50% of the median income in the area.
How to Apply
Nashville Seniors who are eligible for the program can apply for an available Section 202 apartment by browsing through the Senioridy website and calling any of the Section 202 Low Income senior housing communities or apartments directly. Once contacted, theproperty manager will usually set up an approval meeting and provide the applicant with a list of documents to bring to the meeting to prove eligibility. Once eligibility has been established, the senior will be placed into an appropriate senior apartment if one is available or their name will be added to a waiting list if one is not available. It is important to note, however, that waitlists can sometimes be lengthy and can take a year or even more before an apartment is available, so it is always best to start the search early.
The Low-Income Housing Tax Credit (LIHTC) program is another option for seniors looking for low-income housing. As its name suggests, private developers are awarded tax credits for acquiring, constructing, and rehabilitating affordable rental housing for low-income people. The developers will then usually sell the credits to investors to obtain funding for the projects.
The program is not limited to only Nashville seniors. Developers must agree to set aside a certain percentage of the available units as Low Income in order for the property to be eligible for the LIHTC credit. Most of the time, the housing options will include some number of senior only apartment units that are set aside for seniors that are 55+ or 62+, just depending on how the rental agreements are structured. However, other rental properties like single-family dwellings, townhomes, and duplexes may also be eligible for LIHTC and available as low income living options. Because LIHTC is not an age-specific program and was developed to address the needs of all low income households, not just senior households, some of the units that are available may not prove to be very good options for aging adults, especially those who suffer from mobility issues. Many of the townhome and houses are two-story and require the tenant to climb stairs in order to access part or all of the unit.
Property developers who are interested in receiving the LIHTC credit must have properties that pass an income test and gross rent test. The income test establishes that a certain number of units are made available to those who fall within very specific income brackets, ranging from low income to very low income.
On the other hand, the gross rent test specifies the rent that is being charged is not greater than 30% of the income bracket for each level of income. So, if a unit is assigned to the 50% bracket, the tenant can't make more than 50% of the area's average income. In Nashville the median income was $57,700 in 2020, so the tenant could not make more than $28,800 a year in order to be eligible to rent the unit and the property owner could not charge more than $721.25 per month in order for the unit to be eligible for the tax credit.
How to Verify Eligibility
The property or community designates the eligibility requirements for LIHTC properties. For example, 55+ living communities require a minimum age of 55. As for income requirements, the senior should have no more than 60% of the average median income (AMI).
How to Apply
Nashville's senior residents that are at least 55 years of age can apply directly through the property. Just like with the Section 202 process, a qualification interview will be setup and prospective tenants will be provided with a list of items to prove eligibility. Once eligibility is established, the senior can move into the unit if a unit is available. Like so many other low income senior programs in our nation, the more populated an area is, the higher demand there will be for housing. It is important to apply for several units if time is of the essence.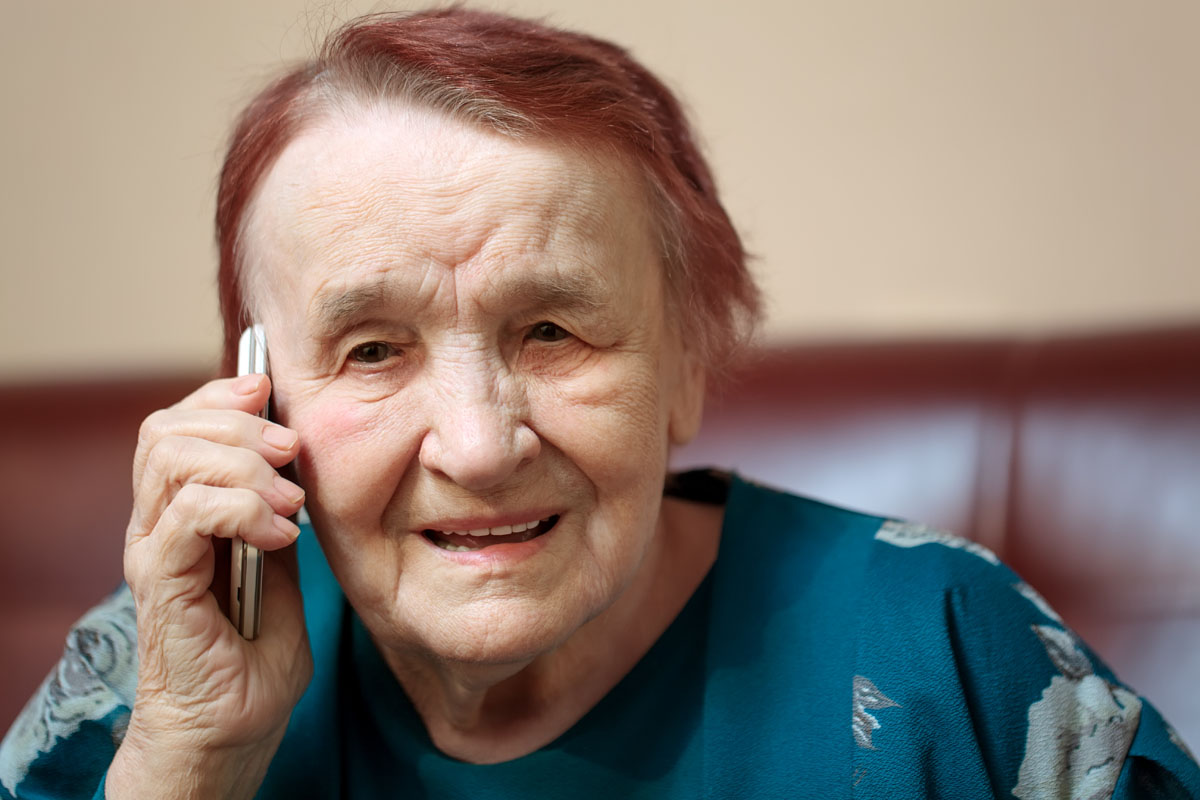 This program is also known as Section 8 housing, which is designed to help low-income and disabled families. Here, public housing agencies (PHAs) issue vouchers to families so that they can qualify for safe and affordable housing. These vouchers have played a huge role in reducing homelessness and helping people below the poverty line gain access to affordable housing.
Similar to Section 202, seniors who qualify for this program will only pay 30% of their adjusted gross monthly income for rent. The voucher helps make up for the difference. The housing options range from single-family dwellings to apartments. Families are also not limited to government-built housing since all properties that pass Section 8 requirements and that opt to join the program are available. This include private residences, townhomes, condos, and multi-family apartments. While not all of the properties are reserved for seniors, a certain number of vouchers are made available to only those over the age of 62.
HCV Program Eligibility in Nashville
There are specific income and family size requirements needed to qualify for this program. Nashville's nine PHAs each have very specific requirements, so it would be best to contact the agency that is located in the area where residence is desired. Generally, some conditions include families that have been displaced from their home and have at least one individual over the age of 62 or with a disability.
As for income requirements, the HUD follows a priority system and tends to prioritize families classified under extremely low income levels: that is, families earning 30% of the AMI and/or single member households where the member is aging and needs are high.
What is the HCV Application Process?
A household must enroll in the voucher program before they begin to apply for a property. In Nashville there is a waiting list just to get the application appointment (referred to as enrollment). Enrollment remains closed most of the time because there is such a high demand for low income housing in Nashville. Because the HCV Program is so difficult to obtain in the Nashville area, seniors looking for low income housing options may do better with either a different program or by looking in areas away from the city.
As seen in the list above, most of the Nashville subsidized senior housing programs are designed for low-income families. However, the eligibility requirements can vary for each program, so it can be challenging to navigate through the options.
Given this dilemma, here are some tips that can aid in the process and make it easier to qualify for low-income senior housing. Being prepared and knowing what to expect can increase the chances of getting approved for any of the programs.
Understand Income Requirements
As expected, income is one of the main requirements to qualify for the government's housing programs. Based on HUD standards, a household that has an income that is 50% of an area's average income qualifies as a very low-income household, households that bring in 30% qualify as extremely low-income and households whose income is 60% is a low-income family.
The government has a highly specific definition of income, so it is important to understand this to know if one's family qualifies for any housing program. Generally, all income counts toward the median income calculation. Examples include social security and disability benefits, pensions, annuities, retirement accounts, savings, investment income, trust funds, and income from household members.
Start the Search Early
When it comes to finding senior housing, the earlier the search begins the better. This is particularly true for Nashville low cost senior housing since most programs have long waiting lists, to the point that it can take months or even years to reach one's turn.
All in all, it is never too early to start the search for retirement homes. Get to know the properties that are available in the area and fill out the application as early as possible to increase the chances of qualifying for low income senior apartments in Nashville.
Make a List of Your Needs
Senior living communities and apartments all have different amenities. Families or seniors may have specific needs based on their lifestyles, or medical conditions, so these should be considered when looking for potential properties. Listing this down at the start of the search can make it easier to filter through options.
For affordable homes, the common amenities will include apartment basics like elevators, nearby public or community transportation, access to a community laundry, etc. In addition, some communities may offer paid utilities or wellness activities that can cater to seniors, but this can vary significantly from one place to another.
Prepare the Necessary Documents
The process to acquire low-income senior housing is more complicated than it sounds. It is not as simple as applying for a living community and getting approved right away.
In most cases, the process begins with a pre-application that requires specific information. If there is already a waiting list, the applicant just needs to provide basic details to show that they qualify for the low-income housing program. If approved, the applicant will be placed on the waiting list.
Interviewers may ask for various documents like birth certificates, driver's licenses, social security cards, income statements, expense information, mobility access requirements, and other similar information that outlines the senior's needs. At any time during the application process, the applicant may be contacted to verify some things. It is best to have these documents ready and updated with the most recent information.
Be Flexible and Patient
It can be hard to deal with the rigid requirements when applying for Nashville low income senior living apartments. While families or seniors may have preferences with things like the type of home or location, having too many strict needs will make it more difficult to find and qualify for a home.
Because demand is high and many other families are in the system or trying to enter it, it is best to be flexible. Make sure to apply for all possible programs and communities—even those that are not as high on your list—since it is extremely difficult to qualify for certain units. At the end of the day, it is still better to be granted a unit, even if it is not the most preferred, then to not get one at all.
With this in mind, being patient is also important in the application. With several applicants waiting for their turn and the lengthy verification process, it can take time to go through all the necessary steps and hear back from interviewers.
When applying for any low-income housing, make sure you follow up regularly to stay in the loop with what is happening. Given the tough competition in the hunt for affordable homes, it can be easy to overlook one's application, causing the process to take years. To avoid this, the best practice would be to inform the interviewer of any new information that may need to be updated at all times.
Try All Housing Options
When families or seniors first hear about the exhaustive requirements for low-income housing, the first thought is that they will not qualify. However, jumping into this assumption can lead to a wasted opportunity for a potential home. As such, it is still advisable to try all options.
One thing to note is that assets do not count as income when qualifying for a program or unit. However, some income-producing or cash-generating assets like insurance settlements or lump sums from an inheritance may be counted. Even so, knowing that assets are generally excluded can be encouraging for those who initially thought they would not be eligible, especially if they are home-owners.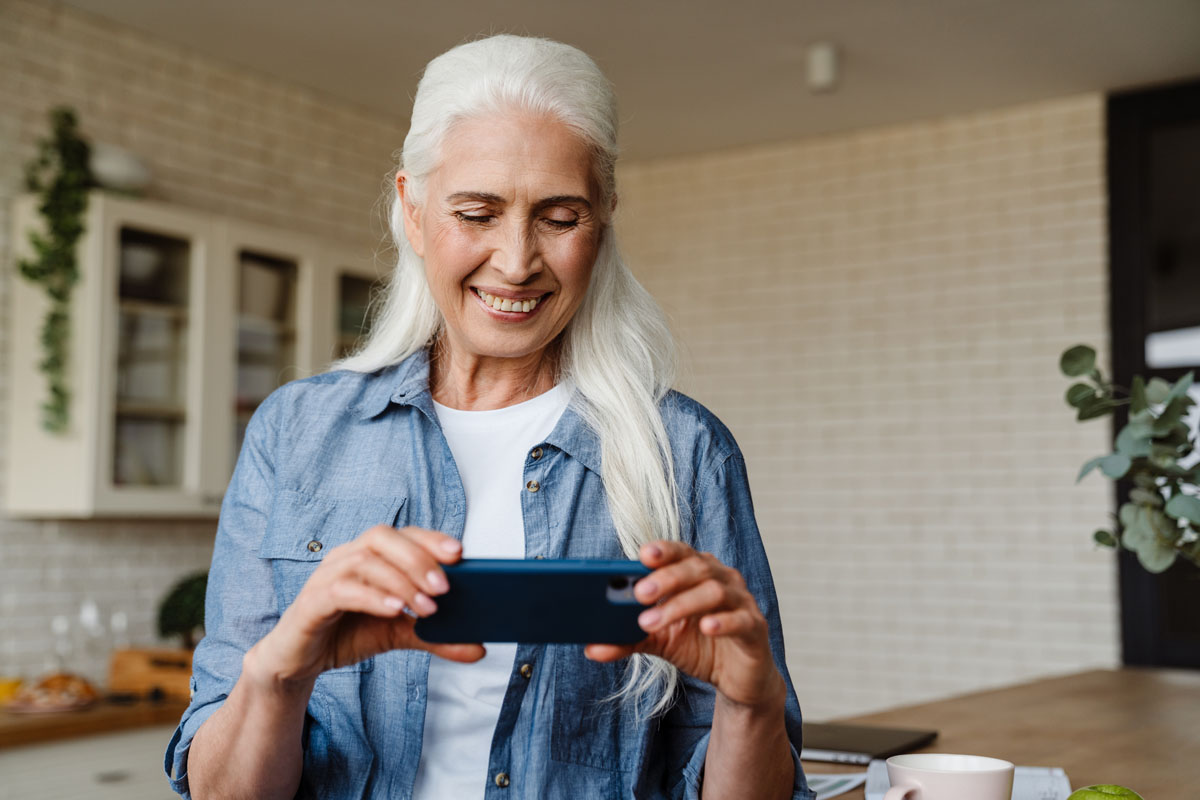 Not all low-income senior housing options are necessarily subsidized by the government. The market also offers various low-income senior apartments for those with lower budgets and tighter finances. Some properties are not priced as expensive as others, so these can also be viable options for those looking for affordable housing.
A quick search of Nashville low income senior living near me should generate many results for potential housing options within the area. But by using the Senioridy's map-based website to search for and find low income senior apartments in Nashville, Tennessee seniors and their family members can locate senior housing near them quickly and easily.
By accepting you will be accessing a service provided by a third-party external to https://www.senioridy.com/