Hialeah, Florida Low Cost Senior Housing (All You Need to Know)
In their golden years, seniors often choose to move out of their family homes. While many elders relocate to live closer to their families, several others decide to change their postal address to cities with a comfortable climate, better tax laws, proper health care, and senior-friendly amenities.
For the latter group, Hialeah, Florida, serves as an ideal destination where you will find a higher than average senior population and plenty of services geared toward their wellbeing.
Belonging to the Miami-Dade County, Hialeah is a safe suburban town with a small community and rich Cuban culture. The city of Hialeah has more than 95% of residents belonging to the Hispanic or Latino ethnicity. The weather here is sunny year-round with no snow. There is a lot to see and do here as well. For example, the Amelia Earhart Park, Garden of the Arts, and Hialeah Park Racetrack serve as popular places for seniors with plenty of suitable amenities. For transportation, Hialeah Transit System is highly rated, with discounted fares for elder residents.
But despite the alluring possibilities, finding affordable senior apartments in Hialeah, FL, remains the top concern of residents. Since the demand is high and availability scarce, many senior citizens struggle with housing options that suit their ideal lifestyle and budget.
In this guide, let's explore the topic of senior housing communities further and find out the options available for elders in Hialeah, Florida.
Why Seniors Face Housing Troubles?
Most senior individuals live on a fixed income consisting of a pension and Social Security benefits. Some are fortunate enough to have enough savings, allowing them to lead a decent lifestyle.
However, high inflation and unpredictable health conditions can often put their 'fixed income' at a vulnerable stage. Furthermore, the savings they have accumulated over the years gradually diminish as seniors go through the challenges of life. In fact, the National Council of Aging has declared over 15 million Americans above the age of 65 to be financially unstable.
The situation is grimmer for the residents of Hialeah, Florida. While the city offers an excellent environment for the elders, the cost of living is considerably higher than the national average.
To resolve the financial burden, many government entities and non-profit organizations have launched different low income senior housing programs. With the assistance of these programs, seniors are offered affordable yet, safe and private living arrangements.
Hialeah, Florida, Subsidized Senior Housing Programs
The Hialeah Housing Authority (HHA) and the U.S. Department of Housing and Urban Development (HUD) run several programs suitable for senior citizens and their families with a limited income.
In general, the eligibility for Hialeah low income senior housing is determined according to the applicant's age and income. Rent and financial assistance for these programs are also established after assessing their financial condition. When you apply to any of the programs, you will be required to submit documents verifying your:
Age
Income
Rental History
Criminal Records
Credit History
U.S. citizenship (in some cases)
Here is an overview of the affordable housing programs available in Hialeah, FL:
Public Housing Program by Hialeah Housing Authority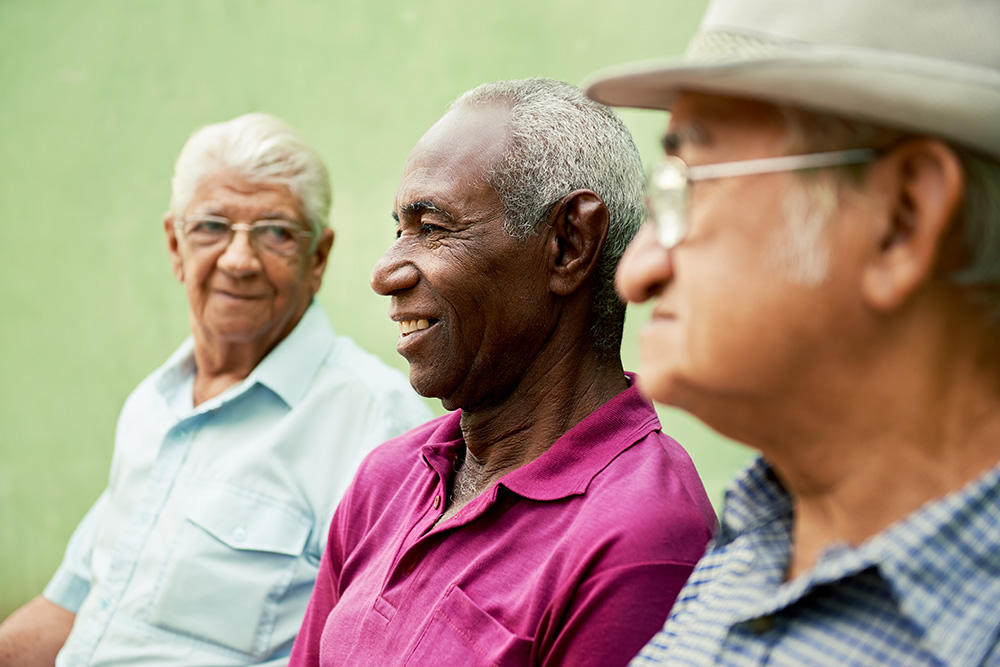 The Public Housing Program by the HHA is exclusively designed to offer reasonable accommodation units to elderly, disabled, and low-income families. In Hialeah, the program features 12 properties across the city, consisting of about 1,117 units.
The units offer various facilities like maintenance services, on-site laundry rooms, security guards, and emergency staff. A social worker service is also available to help elderly tenants in any area they require.
The applicant must earn 80 percent of Area Median Income (AMI) or less to be eligible for the program. For Miami-Dade County, the low income limit (80%) is $51,200. You don't have to be a U.S. citizen for qualification.
For more information and application details, you can visit the website of the Hialeah Housing Authority. Due to the high demand, there may be a waiting list for enrollment. Note that the waiting period may be extensive.
Section 202 Supportive Housing for the Elderly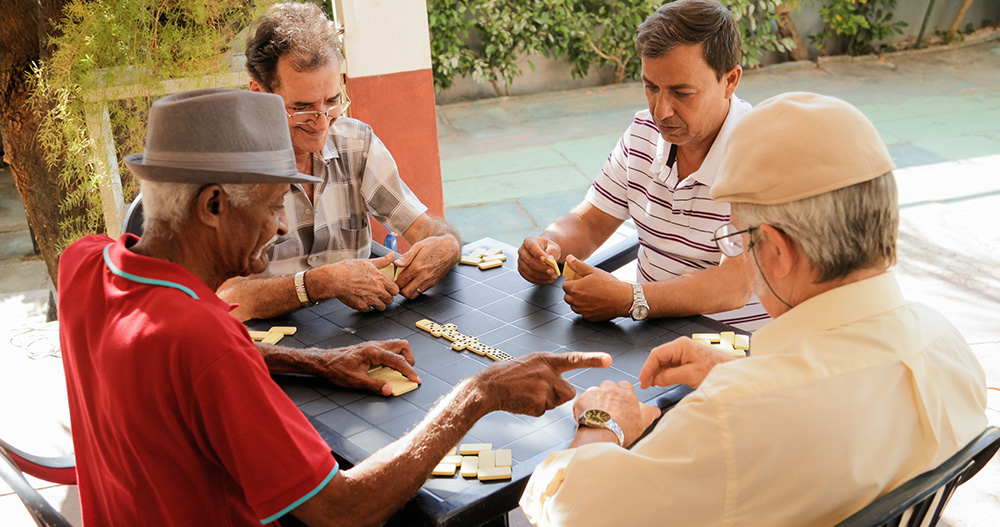 The Section 202 Low Income Housing Program is an initiative by HUD. The units are exclusively built for senior citizens and their families. To qualify for the program, the applicant must have at least one member of age 62 and above. The total income of the household should meet 50% of the AMI. There is no citizenship requirement to apply for the Section 202 program.
You can search for Hialeah, Florida, low income senior living apartments at online portals like Senioridy. When you find a suitable living space, you can apply directly to the landlord with the information they require. Make sure to supply all accurate details and paperwork to increase your chances of qualification. You should also be available for physical interviews scheduled by the housing director.
You will be allowed to move in as soon as your application is accepted. The rent for the program is determined according to the overall household income. But you can expect to pay 25% - 30% of your income towards rent. The remaining amount will be covered by the HUD.
Section 8 Housing Choice Voucher Program for Hialeah Seniors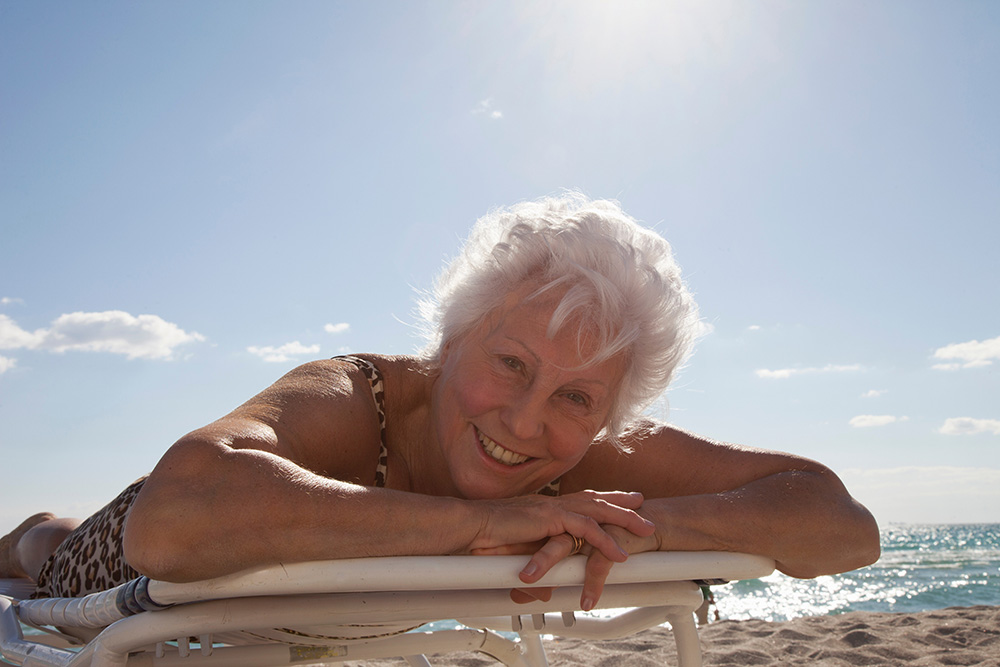 The Section 8 Housing Choice Voucher Program is funded by the Hialeah Housing Authority. They are open to eligible families earning 50% or less of the Area Median Income, and you must have eligible immigration status to qualify for the housing.
For the Section 8 Hialeah low cost senior housing program, the qualified applicant is presented with a voucher covering 70% of their rent. They have the freedom to choose any housing unit in the city that will accept the subsidy. However, the HHA will inspect the premises and evaluate the rent before allowing the tenants to move.
To apply for the program, visit the HHA website for more details. Just like other programs, the demand for these units is very high, and you might find the waiting list to be ceased at many intervals. But when the list opens, preference is usually given to elderly and disabled families.
At the time of applying, make sure to provide all the required documents. Note that you may be disqualified for eligibility if you have: poor rental history, a criminal record, debt to any housing authority, and prior termination from the Housing Choice Voucher program in any state.
Low Income Housing Tax Credit in Hialeah, FL
The Low Income Housing Tax Credit (LIHTC) is open to all households earning a limited income. However, a substantial portion of the LIHTC units is designated for senior citizens. You do not need to have immigration status to apply for LIHTC in Hialeah, Florida.
The rent for LIHTC units is not income-based. Instead, the eligible tenants will pay rent according to the AMI of Hialeah, and the income bracket fixed by the specific unit.
The best feature of LIHTC is its availability. Unlike other programs, the affordable apartments for this category are in abundance, and you will have an easier time finding one. Another benefit of LIHTC is that the tenant's rent will not change if their income fluctuates. While rents are evaluated for every program yearly, your rent will not increase if the circumstances change during the 12 months.
Frequently Asked Questions About Living in Hialeah, Fl
Here are some common questions that may come to your mind if you consider low-income senior living in Hialeah.
Q1. Can a disabled person qualify for low income senior apartments in Hialeah?
Yes, people with disabilities are welcome to live in Hialeah, FL, senior housing units as long as they can conduct daily activities independently or in the presence of a caretaker.
Q2. Is assisted living in Hialeah the same as low income senior living?
No! Assisted living is exclusive for residents who require medication management and assistance with using the bathroom, grooming, cooking, and even eating. On the other hand, in Hialeah low income apartments, senior citizens are encouraged to live independently but in a community setting.
Q3. Can senior citizens earn employment in Hialeah, Florida?
Yes, if their health permits, the elderly residents of Florida can engage themselves in various activities to earn passive income and stay active. Some include blog writing, pet-sitting, taking paid surveys, and career coaching.
Q4. What if I don't qualify for rental assistance in Florida?
If you don't qualify for any of the available programs and are struggling financially, you can contact a local organization in your community for emergency housing assistance.
How Do I Find Hialeah, Florida Low Income Senior Living Near Me?
Housing covers a significant portion of a person's income. To ease the burden, an affordable housing unit is a beneficial option that allows a relaxed lifestyle. If you are looking for an affordable housing unit in Hialeah, FL, a quick Google search or visit to the local realtor may be helpful.
For your convenience, the Senioridy website offers a straightforward search tool to help you locate a suitable low income housing unit in Hialeah, Florida. Each property listed here has detailed information about the facility, requirements, and contact information. You can browse through the housing units and find your next home!
By accepting you will be accessing a service provided by a third-party external to https://www.senioridy.com/