Finding Augusta, GA, Low Income Senior Housing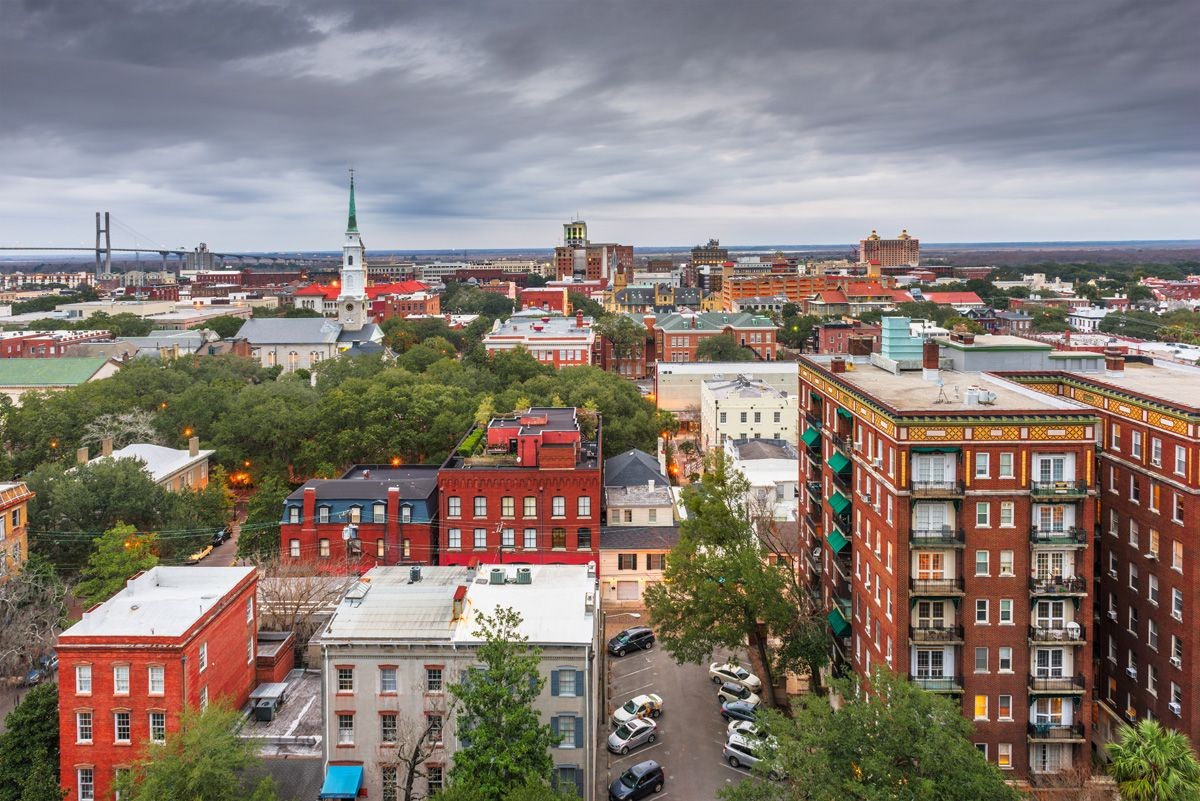 Recognized by the AARP as an age-friendly community, Augusta caters to the needs of the elderly by providing senior citizens with the environment to lead a stable, healthy, and active lifestyle.
Nestled on the banks of the Savannah River, Augusta is home to the National Golf Club - the venue of the annual Masters' tournament. Because of its year-round mild weather, residents can enjoy time outdoors and can socially engage with others through multiple activities.
Augusta resides within the Central Savannah River Area (CSRA) which offers multiple elderly supportive programs through the United Way of the CSRA. Programs like Ride United aid those who have short term transportation needs. The CSRA Area Agency on Aging provides hot delivered meals on Monday through Friday to Augusta-Richmond county seniors that are home-bound.
The healthcare network of the city is also vast, with specialized facilities focusing on senior health. The older residents of Georgia enjoy generous tax breaks, as their Social Security and retirement income is exempted from taxes. However, the best aspect for seniors is the affordable cost of living and the availability of senior-exclusive housing options, including low-cost community apartments.
In this guide, let's discuss the accommodation solutions and whether or not every elderly resident can qualify for low income senior apartments in Augusta, GA.
Seniors' Housing Alternatives in Augusta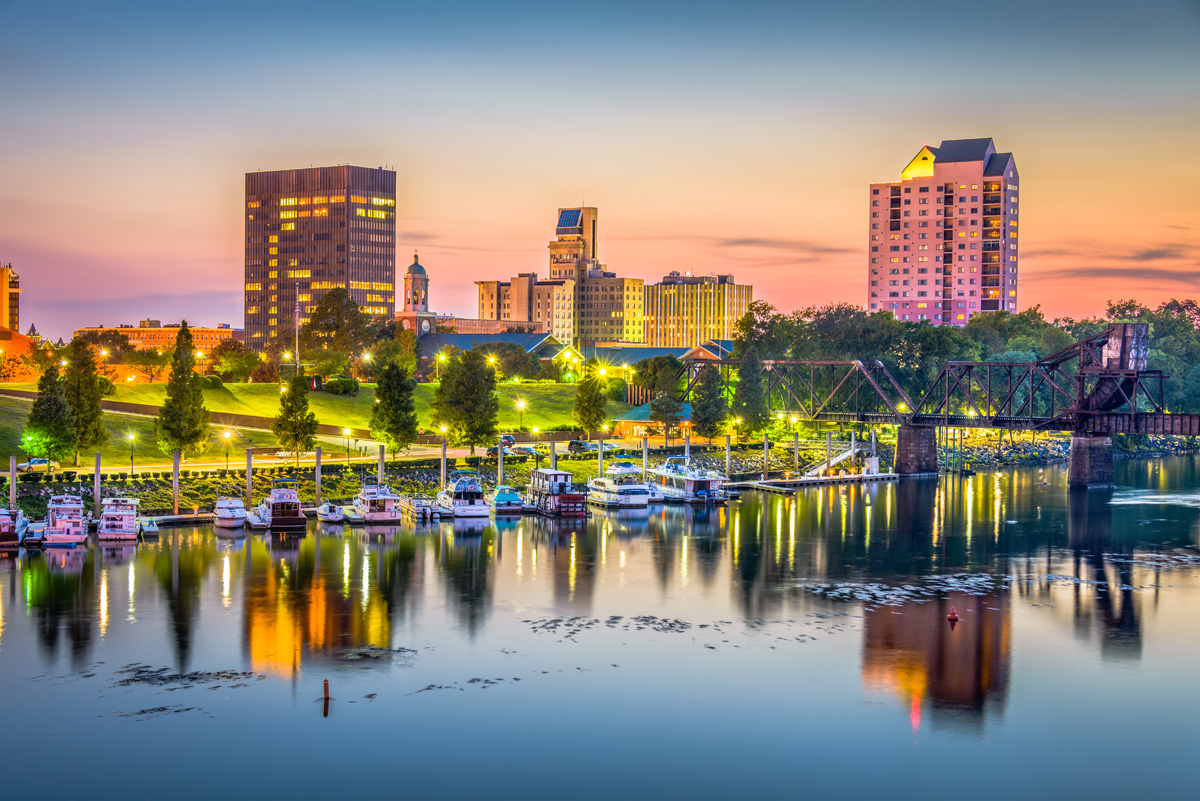 There are over 22,000 senior households in the Augusta Georgia and roughly one third of those seniors are considered to be low income. When an area has a large low income senior population, locating appropriate and affordable senior housing can be quite challenging.
In addition, if an elderly homeowner begins to decline in capabilities homes that were once appropriate for their needs can become too much responsibility to handle. Seniors, particularly those who have disabilities, may find it difficult to perform yard work, fix broken plumbing or keep structures well maintained. If money isn't available to hire out these tasks, then moving into a subsidized senior apartment in Augusta, GA may be the only good option.
It's important when searching for senior apartments in and around the Augusta Georgia area that affordability is only one concern. If the senior has any mobility issues, then make sure to take a look at the number of levels on each building and see if stairs are the only option to those levels. If so, then finding a unit on the ground level is important. But be aware that because inventory for senior units is so low that there isn't usually much choice if a vacancy comes up.
That's where the type of subsidized program can become important. While some of the subsidized multi-family apartment buildings may have ground-level units, all of the units in an elderly only apartment complex will be on the ground level or will have an elevator.
But even if units are on the ground level or an elevator is on-site, make sure to check out the parking situation. If the unit is ground level but the parking spot is 200 feet away, that may be too much ground to cover for someone who has mobility issues. That is why it is always a good idea to check out a property in person and speak to the community manager about availability and parking.
If you want to find a senior apartment in Augusta, GA, then sometimes it is more helpful to select the subsidized senior apartment program that is the best fit for your needs both for affordability and for qualifying.
Main Types of Low Income Senior Housing in Augusta
Generally, you will find four major types of low cost senior housing in Augusta, Georgia. Each has its own eligibility criteria and application process so understanding the differences will help ease the frustration of applying.
Below, we provide you with an overview to help you find the best suited Augusta low income senior living apartments for you and your loved one.
Public Housing Program by Augusta Housing Authority
The Public Housing Program by the Housing Authority of the city of Augusta is open to low income families, the elderly, and the disabled. The units available under this program consist of single-family apartments to high-rise complexes. To be eligible, the applicant must meet the low income criteria set by the entity. The payable rent will also be decided according to your income. Still, you can expect to pay around 30% of your monthly adjusted gross income.
Here is the application form to register for the program. To register for the Augusta low income apartments, senior citizens will need to submit the following information about all potential tenants:
Names
Date of Birth
Social Security Number
Income of all working members
Email Address
Make sure to copy down the confirmation number received by the housing authority when submitting the application. Also, note that you are not eligible to send duplicate applications for the same program.
Section 202 Supportive Housing for the Elderly
Section 202 is funded by the HUD and is exclusively built for senior citizens with very low incomes. Rent is decided based on the income and is usually set at about 30% - 40% of the tenant's adjusted income.
These homes are built in a community-like environment where senior citizens are offered plenty of age-friendly amenities but in an independent/private unit. A service coordinator is present at most of these facilities to help residents with any concerns and challenges. They also arrange programs to encourage social, physical, and mental participation.
To apply for the Augusta low cost senior housing, at least one applicant must be 62 years or older. You can easily find Participating Section 202 communities on the Senioridy directory. Once you locate a suitable property, you can contact the property manager directly and submit your application. Unlike the Public Housing Program, Section 202 allows interested tenants to apply for as many units as possible.
At the time of application, you will be required to submit the necessary documents to verify your age, income, and criminal records. These may include Social Security numbers, government-issued ID, previous rental papers, and bank statements. Note that there is no requirement of U.S. citizenship to be eligible for Section 202 low income apartments in Georgia.
Low Income Housing Tax Credit (LIHTC) in Augusta, GA
The LIHTC program for elderly residents provides tax credits to private investors for building affordable housing units. These apartments are then allotted to families and senior citizens earning a low income of no more than 50 – 60% of the Area Median Income (AMI). The rent for these units is further decided according to the AMI by the property owner.
To apply for the Augusta, GA, low income senior housing unit under the LIHTC program, you can use the search tools on Senioridy.com to locate a unit. While LIHTC apartments are not exclusive to senior citizens, some places are assigned explicitly for the city's older residents.
Like other affordable housing programs in Augusta, Georgia, LIHTC units require the applicants to submit household members' information, income records, and previous housing history. If you qualify for the senior housing program, your name will be entered into the waiting list and you will be allowed to move into your new home as per the availability.
Section 8 Housing Choice Voucher Program for Augusta Seniors
The Section 8 Housing Choice Voucher is offered to low income families and the elderly by the Augusta Housing Authority in collaboration with HUD. The participant who receives the voucher from the Augusta Housing Authority has the freedom to choose any apartment in Augusta-Richmond county. However, the landlord must accept the voucher's guidelines and allow the agency to inspect the unit to ensure its quality standards.
The biggest drawback of the Housing Choice Voucher program is the lack of availability. The Public Housing Authority has long waiting lists for the vouchers and is closed periodically to meet the demands. For help finding affordable senior apartments in Augusta and information on waiting lists, you can visit the website of Augusta Housing Authority for available Section 8 properties.
When applying, the Housing Authority will verify information about the applicant's age, income, assets, and family composition. Please note that the Housing Choice Voucher program is open to U.S. citizens only. After assessing the applicant's financial condition and the landlord's suggestion, the rent is usually fixed at around 30% of the overall income.
Frequently Asked Questions About Low Income Housing Programs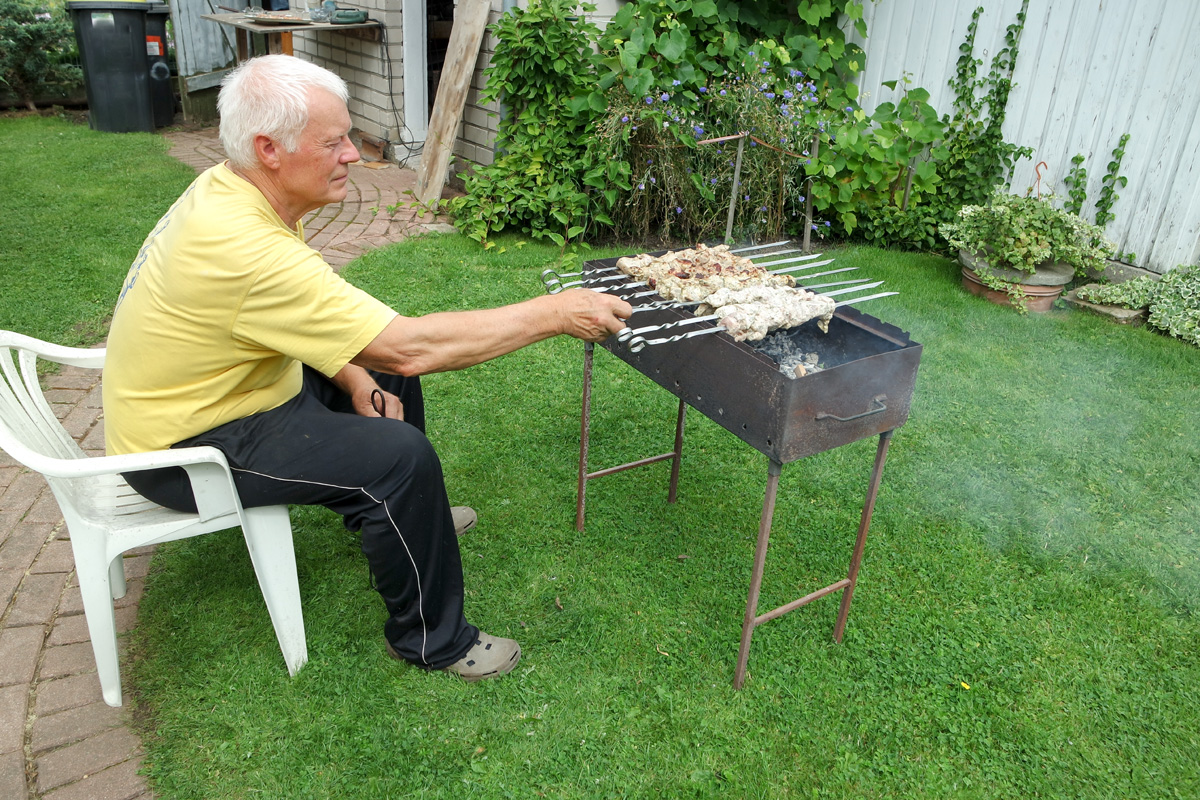 As mentioned above, subsidized housing programs are a challenge to comprehend and often confuse the applicants about their eligibility. Here are some common questions to help you understand the terms and conditions.
Q1. Will housing programs check my background for credit and criminal records?
Yes, most housing programs will conduct a thorough check of your past to ensure you are not a threat to the property and nearby residents. Apart from documentation, some programs will also ask for references and a release form to verify your history.
Q2. Do I need to notify the housing programs if any information in my application changes?
Yes, you must inform the specific housing program immediately if any information in your submitted application changes. If you fail to submit the changes, you will miss out on essential correspondences and may even lose your eligibility.
Q3. Can I relocate to another housing unit?
Section 8 Housing Vouchers allow you to move within the area where the application was made. Section 202 requires a 1 year lease, and you must apply and be accepted at a different location if you want to remain on the program. LIHTC units are managed independently and are subject to a one year lease as well. You may move to another apartment but you must go through the application process all over again.
How to Find Augusta, Georgia Low Income Senior Living Near Me?
Various portals such as HUD and Augusta Housing Authority provide tools for finding affordable rental units in the city. Calling the 1 (800) AGE LINE number for the United Way may also help you to find local resources that can provide some assistance locating senior apartments.
However, most programs only have a limited amount of information, and many times offer no guidance for detailed apartment information. That's where the Senioridy.com website can help!
The property search engine lists each community and searching can be done for specific cities and program types. Interested applicants can quickly locate the preferred unit, view its detailed information, and contact the property managers directly from the website.
By accepting you will be accessing a service provided by a third-party external to https://www.senioridy.com/